港樂 × 港大繆思樂季:余隆|佛瑞安魂曲
4-5 NOV 2022 | FRI-SAT | 8PM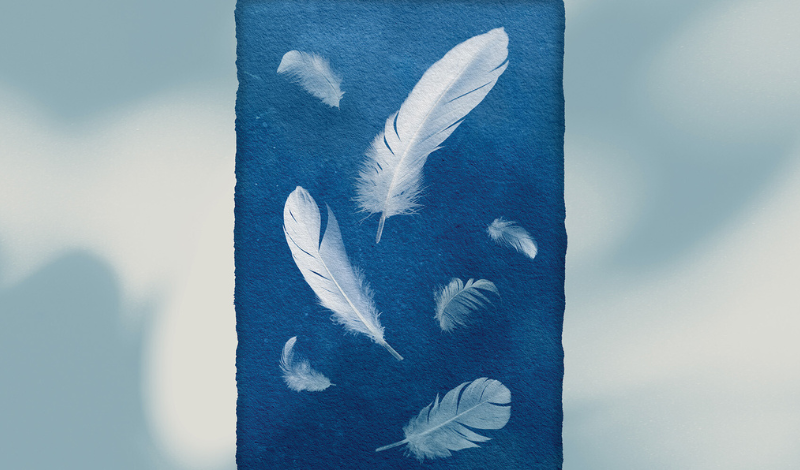 Still waters run deep. Gabriel Fauré was a quiet man, and there's no anger or fury in his haunting Requiem — just some of the loveliest choral music ever written. But it can't conceal a world of heartfelt emotion. It'll make a perfect contrast to Berlioz's colourful and vivid Roman Carnival Overture, and Chen Qigang's modern masterpiece: a profoundly poetic meeting of Eastern and Western musical traditions.
The concert runs approximately 1 hour and 45 minutes with an intermission.
佛瑞沉默寡言,其縈繞心頭的安魂曲亦沒有表露憤怒,只有最動人可愛的合唱音樂。但靜水流深,柔和的水面底下仍蘊藏著豐富的情感。加上白遼士生動活潑、絢麗的《羅馬狂歡節》,再貫穿陳其鋼的現代傑作,更添中西合璧的如詩之美。
音樂會長約 1 小時 45 分鐘,包括一節中場休息。
Programme
BERLIOZ Roman Carnival Overture
CHEN Qigang Un Temps Disparu for Erhu and Orchestra
FAURÉ Requiem in D minor, Op. 48
白遼士 《羅馬狂歡節》
陳其鋼 《逝去的時光》(二胡版)
佛瑞 D小調安魂曲,Op. 48
Artists
Yu Long, conductor 余隆/指揮
Yiwen Lu, erhu 陸軼文/二胡
Anna Zhang Jingdan, soprano 張瀞丹/女高音
Apollo Wong, bass-baritone 黃日珩/低男中音
Hong Kong Philharmonic Chorus 香港管弦樂團合唱團
HKU Chamber Singers 香港大學室內合唱團
Venue
4 NOV
Auditorium
Tsuen Wan Town Hall
5 NOV
Grand Hall
The University of Hong Kong
Admission
For ages 6+
Tickets at URBTIX starting 8 AUG
Full-time students, citizens aged 60 or above & people with disabilities 50% off
HKU Staff 10% off. Valid staff card required upon purchase at URBTIX outlets.
Please refer to HK Phil Website for more discount schemes
Photo Gallery
Remarks
NO TICKET DISPENSING MACHINE IS AVAILABLE AT HKU. Customers choosing ticket collection service can collect their pre-paid tickets from Cityline Ticket Dispensing Machines at other locations or at the sales counter at any of the URBTIX outlets with the credit card used for online booking.
Patrons under the age of 6 will not be admitted.
The programme is approximately 1 hour and 45 minutes with an intermission.
Guests are advised to arrive punctually. No latecomers will be admitted until a suitable break in the programme.
The presenters reserve the right to make final decisions on seating arrangement.
Programmes and artists are subject to change.
Admission
Except for exempted persons*, all concert-goers are required to use the "LeaveHomeSafe" app to scan the venue QR code before entering the venue.
Please present an electronic version or a paper copy of your COVID-19 vaccination record for admission. For the latest vaccination requirements of the "Vaccine Pass", please visit:
✦ HKU's Grand Hall: COVID-19 Info Hub
✦ Tsuen Wan Town Hall: COVID-19 Thematic Website
A temperature check will be conducted upon entry. Anyone with fever or respiratory symptoms should seek medical advice and will not be admitted.
Guests are required to wear masks throughout the event.
Please use the disinfectant dispensers and always maintain social distancing.
Due to social distancing requirements, some seats in the venue will be left empty. Please only take your assigned seat as stated on the ticket.
The presenters reserve the right to deny entry or to require anyone to leave if, in their opinion, the above-mentioned instructions have not been observed, and reserve all rights of final arbitration in case of dispute.
* Persons aged below 12 or aged 65 or above and those with disabilities that render use of the app difficult. All exempted persons are required to register their names, their contact numbers, and the date and time of their visits. They are also required to present relevant identification documents for verification at the request of the staff on-site during registration.
Co-presented by

Supported by