Highlights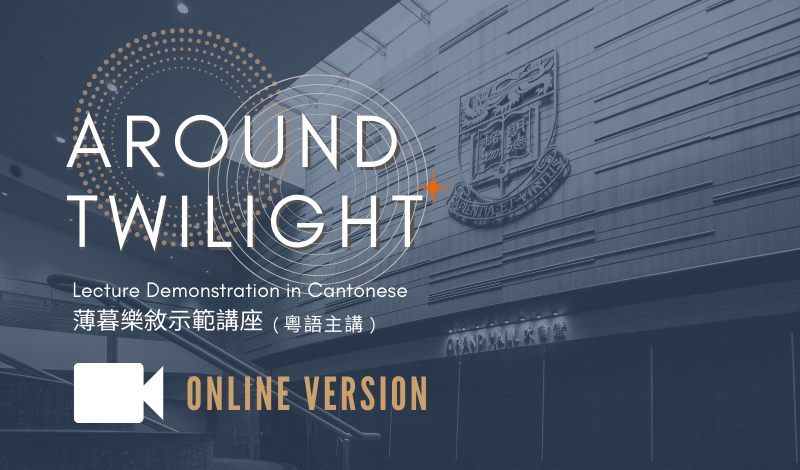 27 Apr 2022
A new lecture-demonstration series featuring Hong Kong's aspiring young musicians.
2 Apr 2022
Exploring the interrelationship between Chinese visual arts and musical composition, this two-day conference titled 'Ink and Sound: a Conference on Chinese Music and Visual Arts' will include an online webinar, scholarly presentations, concerts, and instrument demonstrations.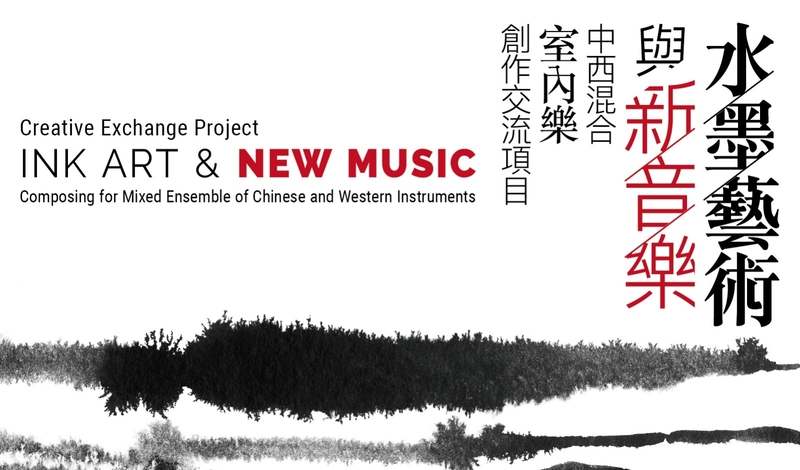 23 Mar 2022
Through lectures, mentorships, commissions, and performances, this multi-phase series hopes to connect creative, knowledgeable, and curious minds and encourage meaningful conversations and new compositions.