Highlights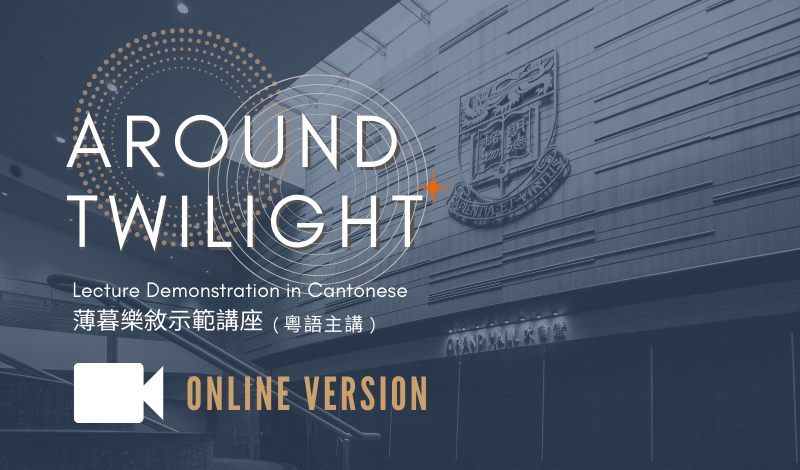 25 Mar 2021
A new lecture-demonstration series featuring Hong Kong's aspiring young musicians.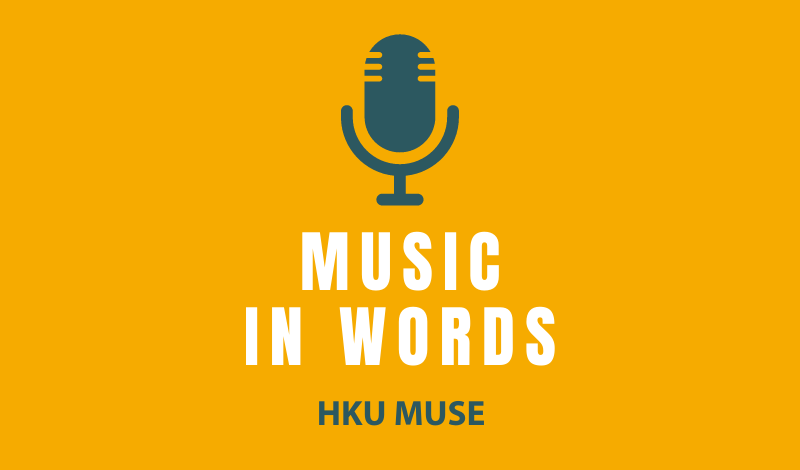 23 Mar 2021
You can now listen to conversations with MUSE artists on the go!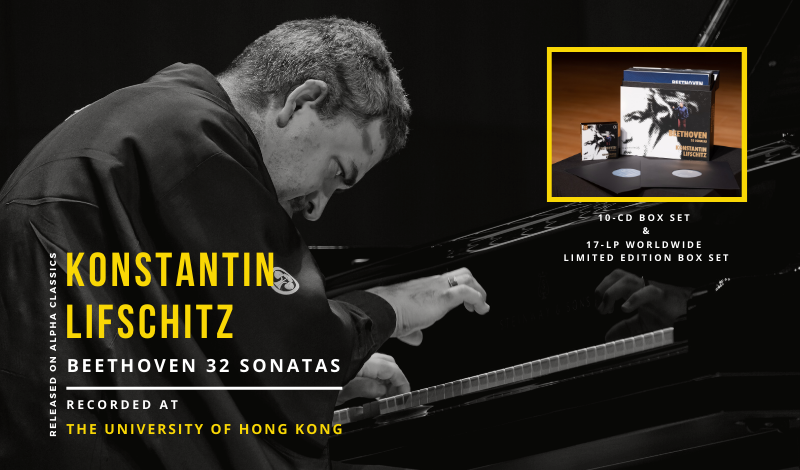 19 Nov 2020
During this difficult time, with the unprecedented challenges brought to us by COVID-19, we turn to Beethoven for strength and consolation, virtually.