盡窺堂奧:列夫席茲的貝多芬鋼琴奏鳴曲 II
16 SEP 2017 | SAT | 8PM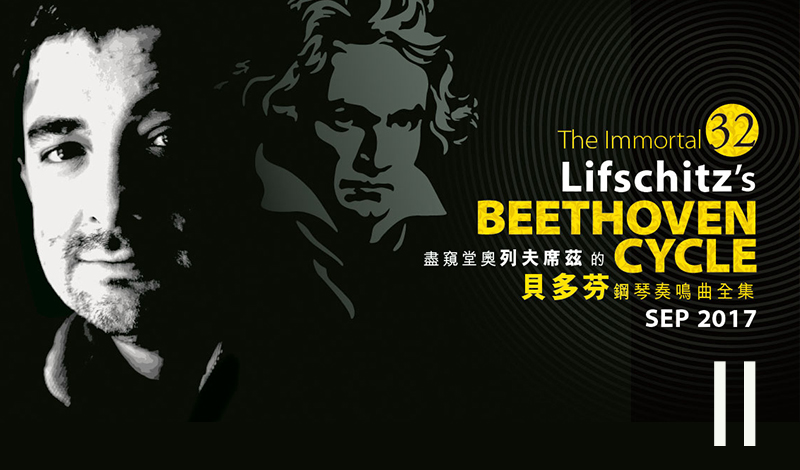 Programme
This event is part of the Complete Cycle of Beethoven's Piano Sonatas 
Piano Sonata No. 5 in C minor, Op. 10, No. 1
Piano Sonata No. 6 in F major, Op. 10, No. 2
Piano Sonata No. 7 in D major, Op. 10, No. 3
Piano Sonata No. 8 in C minor, Op. 13, 'Pathétique'
There is a FREE 'Music in Words' talk ahead of this concert at 6:30pm.
Composed in 1798, the set of Op. 10 is multifaceted in character: drama, lyricism and humour. Many of its dramatic features prefigure those of 'Pathétique' (Op. 13), which yet transcends the drama of Op. 10 into one of tragedy.
Venue
Grand Hall
Lee Shau Kee Lecture Centre
Centennial Campus
The University of Hong Kong
Admission
$220
Book 3-5 concerts – save 20%
Book 6-7 concerts – save 30%
Book 8 concerts – save 40%
HKU Discounts:  Students $50  |  Staff 15% off (Valid HKU student / staff card required upon purchase at URBTIX outlets and entry to venue)
Concession tickets are also available.
Discounts cannot be combined.
Event Highlights
Photo Gallery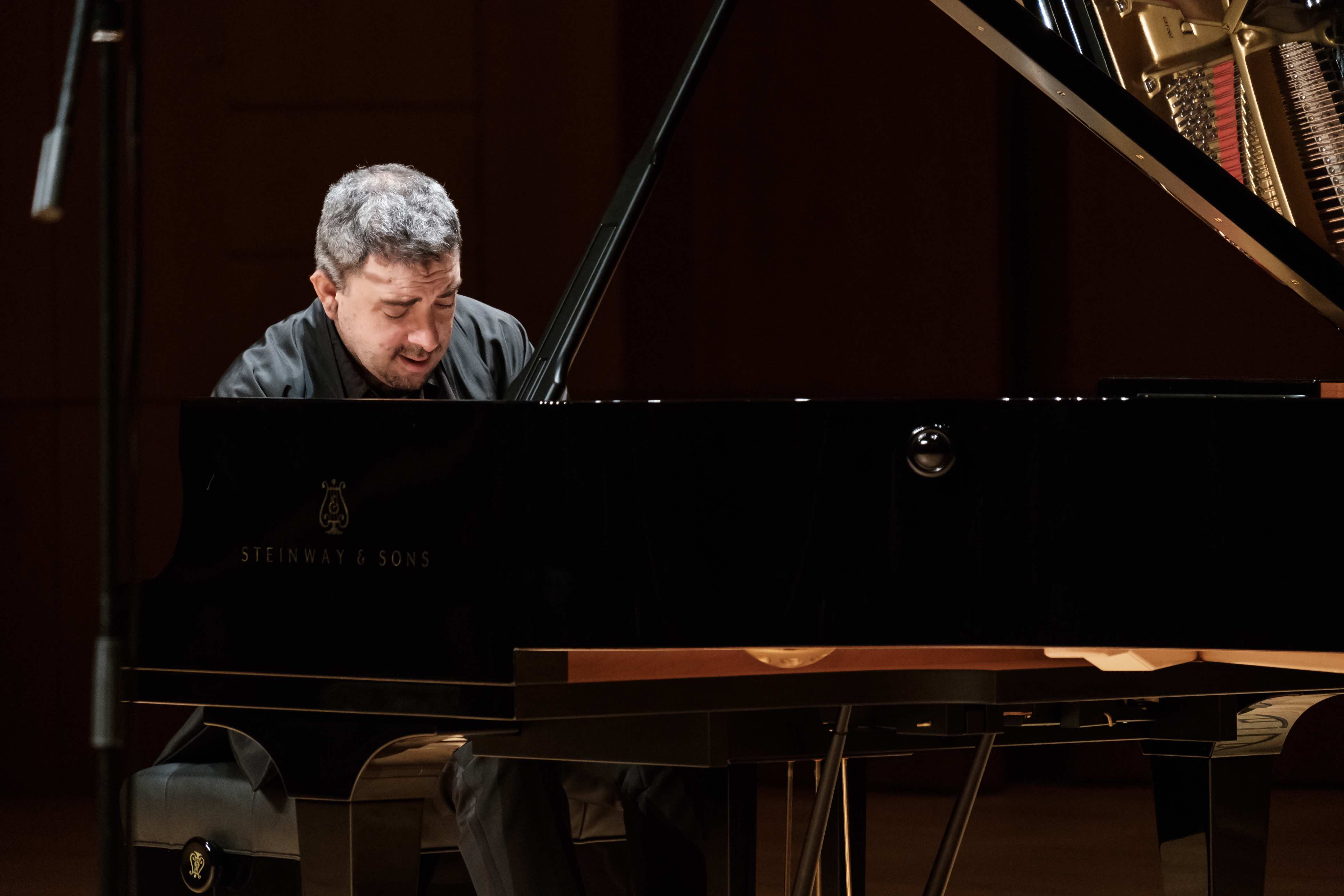 Remarks
For ages 6+
Approximately 1.5 hours with an intermission
Guests are advised to arrive punctually.
No latecomers will be admitted until a suitable break in the programme.
Programmes and artists are subject to change.
Presented by

Supported by