樂語融融 講座 II
16 SEP 2017 | SAT | 6:30PM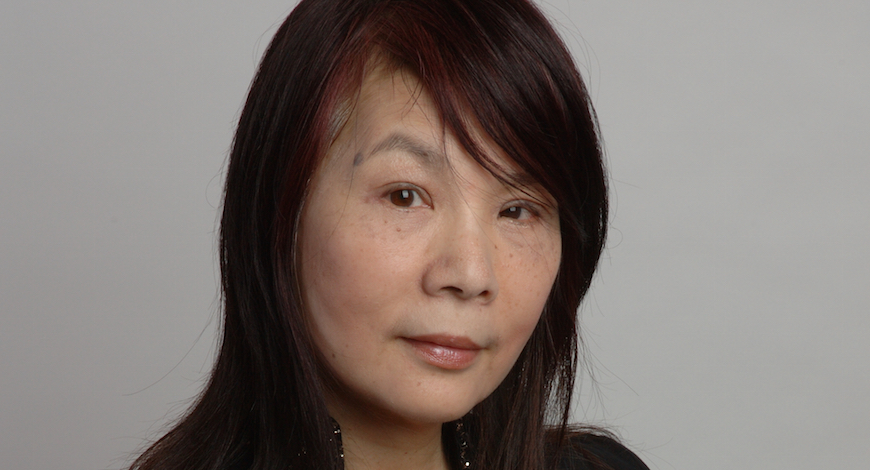 Programme
This event is part of the Complete Cycle of Beethoven's Piano Sonatas
(In Cantonese 廣東話主講)
羅乃新是香港其中一位最多面的藝術家:她既是鋼琴家,亦是電台節目主持、戲劇演員和作家。羅乃新於1978年獲選為香港十大傑出青年。她現任教於香港演藝學院及香港中文大學,並經常應邀主持音樂講座、大師班和出任鋼琴比賽評判。
Lifschitz's Beethoven Cycle Programme II will start at 8PM in the Grand Hall.
Separate admission tickets required.
Speaker 主講: Ms. Nancy Loo 羅乃新女士
Remarks
For ages 6+
Approximately 1 hour
Guests are advised to arrive punctually.
No latecomers will be admitted until a suitable break in the programme.
Programmes and artists are subject to change.
Presented by
Supported by