HKU MUSE Podcast is here!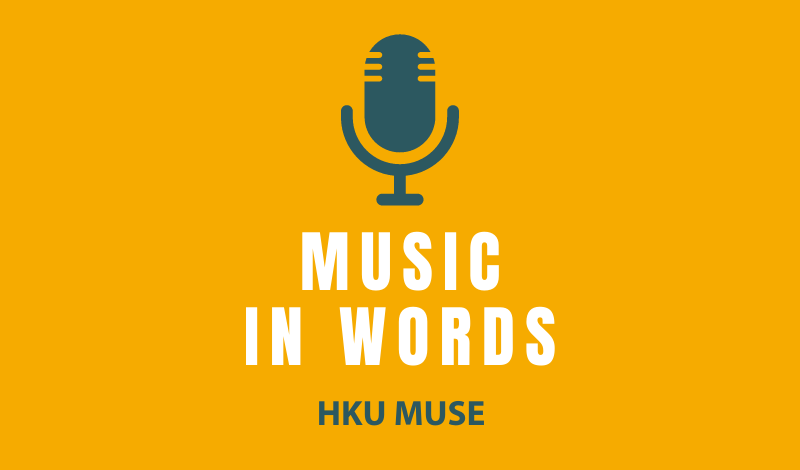 HKU MUSE Podcast is here!
Podcast 新登場
You can now listen to conversations with MUSE artists on the go! This is a series of podcasts captured from live/video chats with HKU MUSE Artists at the University of Hong Kong, hosted by professors in the Music Department. Find out what music resonates in the artists' minds in challenging times, how their musical journeys unfold, and their thoughts on the works that they present in the HKU MUSE Concert Series. Many of the episodes have an accompanying Spotify playlist with the music discussed during the conversation. Give them a try!
Programmes