「樂語融融」講座:休伊特與蔡寬量教授
20 SEP 2018 | THU | 6:30PM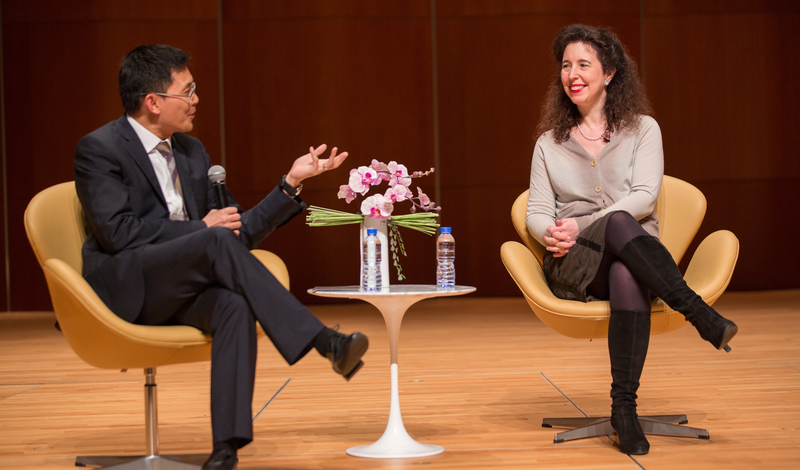 Programme
This event is part of the Complete Well-Tempered Clavier project
(In English)
Angela Hewitt is without a doubt the signature Bach pianist of our time. Inspired by her organist and choirmaster father, the young Hewitt has developed a deep fondness of Bach's music since childhood. From completing an 11-year project recording all the major keyboard works of Bach, to organising her second all-Bach cycle world tour, one can see how Hewitt breathes Bach and transforms with the timeless music. In this talk, Hewitt will unveil her personal experience and pianistic transformation throughout all the years on the Bach keyboard.
Speaker: Angela Hewitt
Moderator: Prof. Daniel Chua, Chairperson, Department of Music, HKU
Venue
Rehearsal Room
LG1/F, Run Run Shaw Tower
Centennial Campus
The University of Hong Kong
Admission
FREE via online registration
Music in Words with Angela Hewitt - Full Version
Podcast on Spotify
Photo Gallery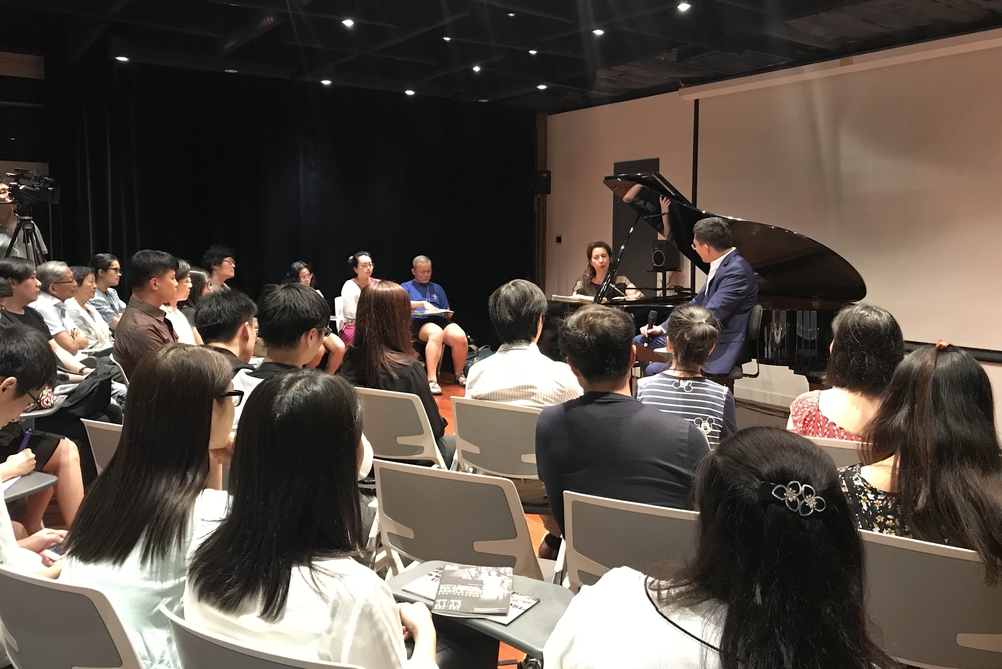 Remarks
For ages 8+
Approximately 1 hour
Guests are advised to arrive punctually.
No latecomers will be admitted until a suitable break in the programme.
Programmes and artists are subject to change.
Presented by
Supported by