《賦格的藝術》列夫席茲鋼琴獨奏會
26 SEP 2015 | SAT | 8PM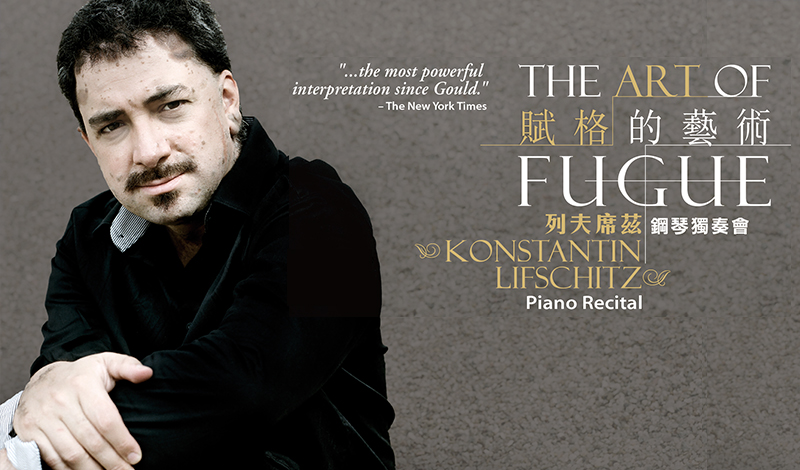 Programme
Lifschitz, one of the leading pianists of today with a remarkably diverse repertoire, will present J. S. Bach's Art of Fugue, a piece that remained unfinished at the composer's death. Lifschitz has a long history with Bach's most elusive masterpieces and his performance was hailed by The New York Times as "the most powerful interpretation since Gould." Lifschitz's exquisite treatment of the contrapuntal texture enables him to infuse each line with its own individuality while maintaining a perfect balance in the vertical sonority. If Bach is presenting the art of contrapuntal writing in The Art of Fugue, Lifschitz is presenting the art of playing contrapuntal pieces. Don't miss the opportunity to hear this work in all its clarity and vitality – it is sure to be one of the most intellectually stimulating concerts of the season!
Music in Words
(In English)
Moderator: Prof. Daniel Chua, Chairperson, Department of Music, HKU
25 SEP 2015 | FRI | 6:30-7:30PM
Rehearsal Room, LG1/F, Run Run Shaw Tower, HKU
FREE via online registration
Venue
Grand Hall
Lee Shau Kee Lecture Centre
Centennial Campus
The University of Hong Kong
Admission
Limited half-price concession tickets available
Available at HK Ticketing outlets only: *HKU students $50 with valid HKU ID upon purchase and entry
Get a 20% discount when you also purchase full-price tickets to Haochen Zhang Piano Recital on 12 Dec 2015
Event Highlights
Photo Gallery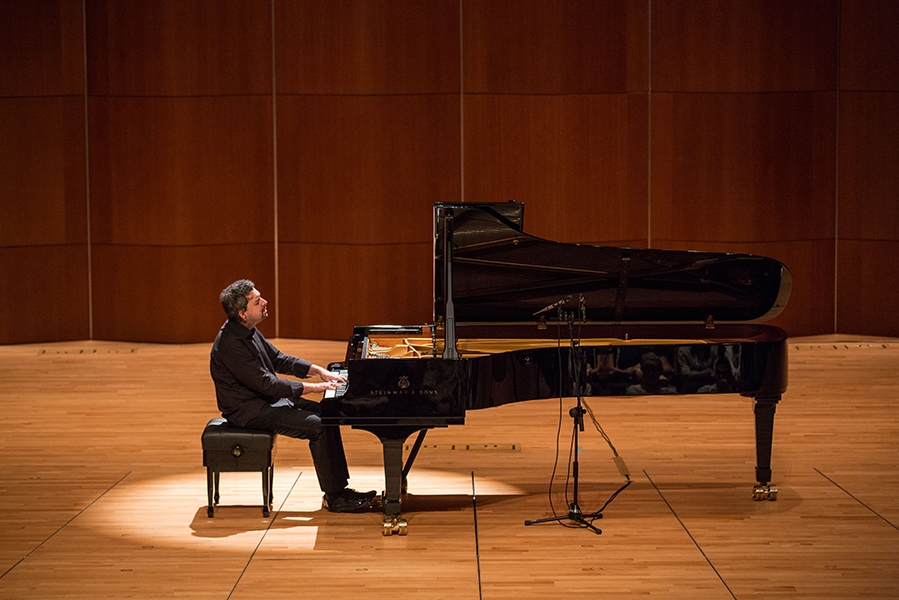 Remarks
For ages 6+
Approximately 2 hours with an intermission
Guests are advised to arrive punctually.
No latecomers will be admitted until a suitable break in the programme.
Programmes and artists are subject to change.
Presented by

Supported by