「樂語融融」講座:熊韋皓先生與陳慶恩教授
22 SEP 2018 | SAT | 3PM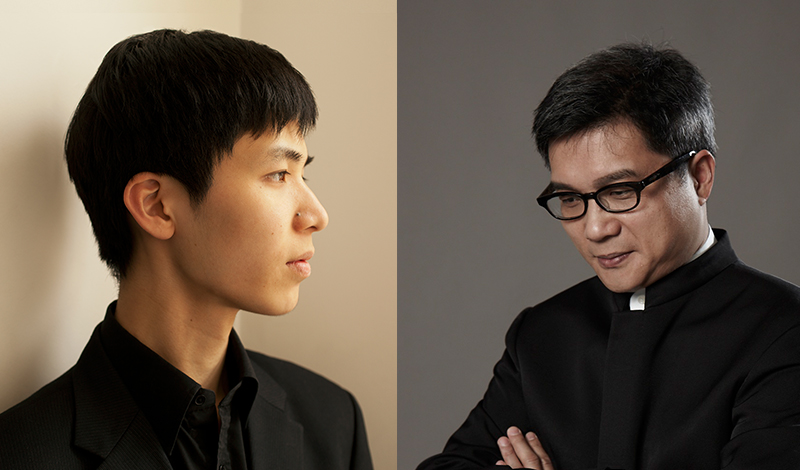 Programme
This event is part of the Complete Well-Tempered Clavier project
(In Cantonese)
Bach's Well-Tempered Clavier is perhaps the very first musical pilgrimage every pianist embarks on. Whilst its performance demands a high musical stamina, this monumental keyboard masterpiece also offers a dazzling kaleidoscope of timbre that gives out brand new listening sensations every time it is revisited.
In this talk, Hong Kong pianist Stephen Hung will share how he approaches Book I and II – the two divergent Well-Tempered Clavier sets that are composed 20 years apart. As the 48 preludes and fugues gradually evolve into deepening musical complexity, Hung will unfold the interlaced harmonic spectrums before us.
Speaker: Stephen Hung
Moderator: Prof. Chan Hing-yan, Department of Music, HKU
Remarks
For ages 8+
Approximately 1.5 hours
Guests are advised to arrive punctually.
No latecomers will be admitted until a suitable break in the programme.
Programmes and artists are subject to change.
Presented by
Supported by