樂語融融:與登克對話
31 MAY 2018 | THU | 6:30PM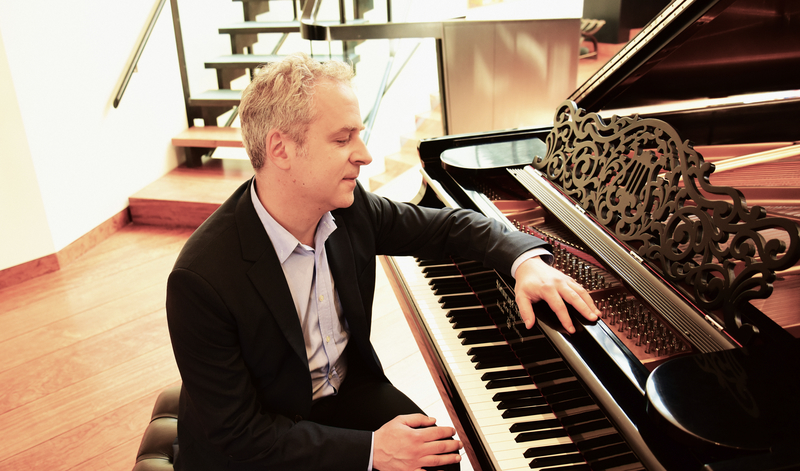 Programme
(In English)
It is perhaps an understatement to say Jeremy Denk is a scholarly pianist: the meticulous presentation of profundity in his recitals guarantees a musical re-encounter of even the most familiar masterpieces; his inquisitive articles and blog posts often unveil some of the lesser-known composer traits and perks, shedding light on alternative interpretations against conventional understanding. On the day before his Hong Kong Debut, he will engage in a conversation with Prof. Daniel Chua, the Chairperson of HKU Music Department.
Speaker: Jeremy Denk
Moderator: Prof. Daniel Chua, Chairperson, Department of Music, HKU
Remarks
For ages 6+
Approximately 1 hour without intermission
Guests are advised to arrive punctually.
No latecomers will be admitted until a suitable break in the programme.
Programmes and artists are subject to change.
Presented by

Supported by