講座音樂會
21 NOV 2016 | MON | 5:30PM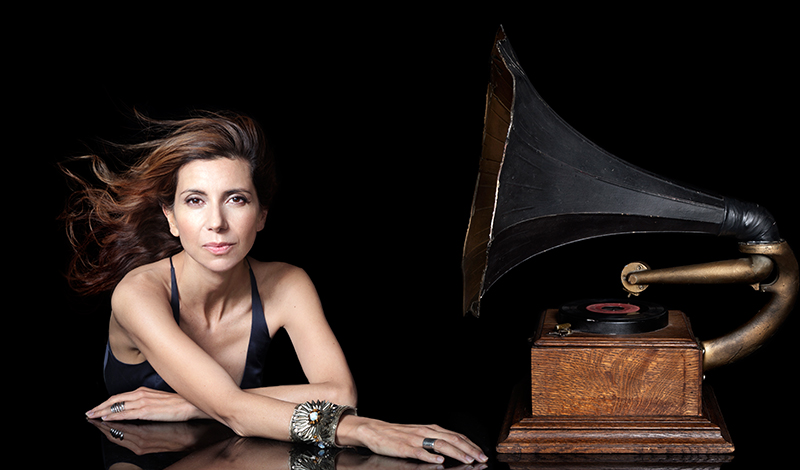 Programme
Lecture-Recital
(In English)
"Herrera's deep Latin jazz roots are the foundation for a style that brings creative illumination to everything she sings… She's one of a kind." – The International Review of Music
Born in Mexico City and currently based out of New York City, Magos Herrera is a dazzling jazz singer-songwriter, producer, and educator. Magos is regarded as one of the most expressive, beautiful voices and most active vocalists in the contemporary Latin American jazz scene. She is best known for her eloquent vocal improvisation and her singular bold style, which embraces elements of contemporary jazz with Latin American melodies and rhythms.
Remarks
Approximately 1 hour without intermission
Guests are advised to arrive punctually.
No latecomers will be admitted until a suitable break in the programme.
Programmes and artists are subject to change.
Co-presented by
Supported by