玄琴若水:朱曉玫的《哥德堡變奏曲》
2 NOV 2014 | SUN | 3PM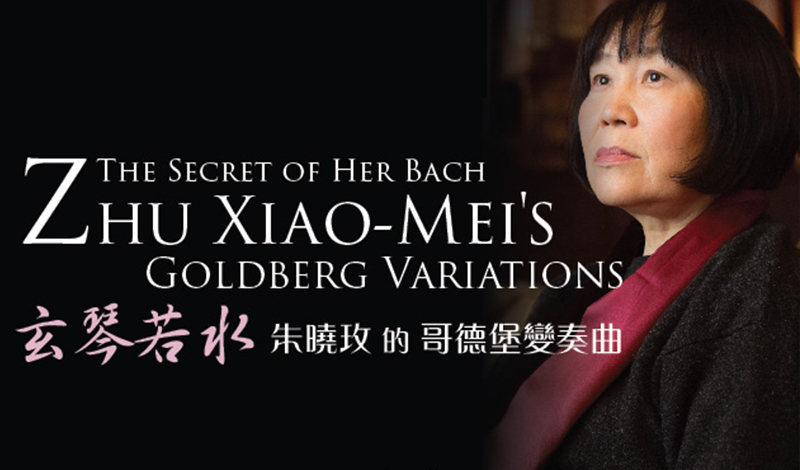 Programme
DOCUMENTARY SCREENING  A Chinese Pianist and Bach (In French with English subtitles)
J.S. BACH  Goldberg Variations
Music in Words A conversation with Zhu Xiao-Mei and Michel Mollard

Chinese pianist Zhu Xiao-Mei, one of the world's most celebrated interpreters of Bach's Goldberg Variations, will perform this monumental work in her Hong Kong debut at HKU. In this event, the documentary A Chinese Pianist and Bach (in French with English subtitles) will be premiered and the artist will engage in dialogue with the audience after the performance.
Artists
Remarks
For ages 6+
Approximately 2 hours with an intermission
Guests are advised to arrive punctually.
No latecomers will be admitted until a suitable break in the programme.
Programmes and artists are subject to change.
Presented by

Supported by