雍容與優雅:尚隆多(古鍵琴) 與邱丹青(箏)
30 APR 2019 | TUE | 7PM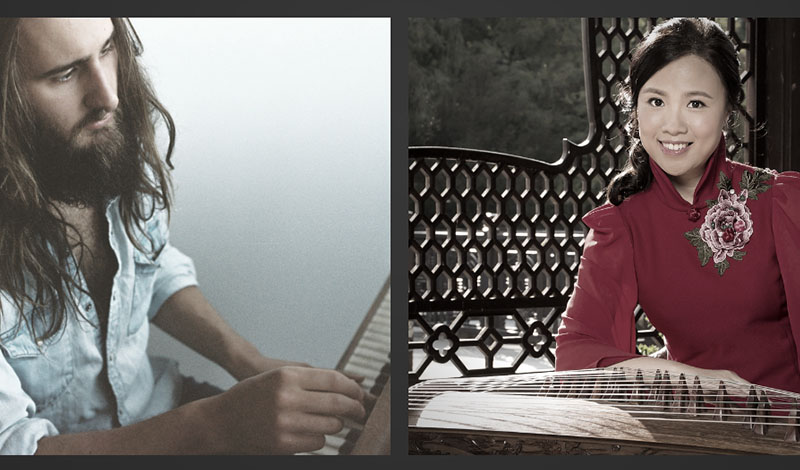 Programme
This event is part of Rondeau's MUSE Artist-in-Residence programme
Despite their distinct sounds and cultural backgrounds, the harpsichord and the zheng represented subtlety and sublimity of their respective cultures before modernity, often evoking the graceful and elegant poses of court dance or music-making. What chemistry would be sparked if the pair were featured together, each employing its own scale system and timbre? In this contemporary and experimental duet, we will see Jean Rondeau and Chiu Tan Ching break cultural boundaries to create a unique musical bonding with one of the most unique instrumental line-ups!
Artists
Jean Rondeau, harpsichord
Chiu Tan Ching, zheng
Remarks
For ages 8+
Approximately 1 hour without intermission
Guests are advised to arrive punctually.
No latecomers will be admitted until a suitable break in the programme.
Programmes and artists are subject to change.
Co-presented by
Exclusive sponsor

Supported by