HKU Announces its 2019-2020 MUSE Season!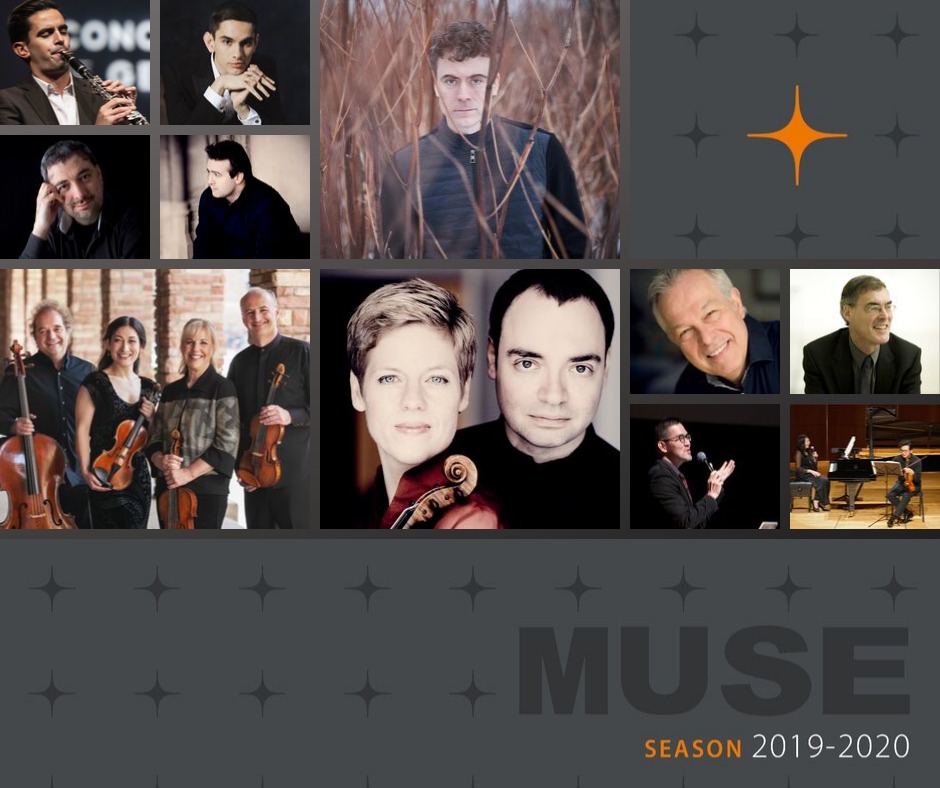 With a stellar line-up of artists and programmes, HKU MUSE is thrilled to announce the 2019-2020 season, the strongest in its 6-year history:
HIGHLIGHTS
• Season Opener: the Takács Quartet's complete Bartók string quartets in 2 concerts
• Russian Moments: 4 concerts on 5 Russian composers by 2 Russian pianists Lifschitz and Volodin
• First Taste of the Beethoven Offerings: Paul Lewis' Diabelli Variations
• Beethoven Vision—2020 at HKU: complete violin sonatas, complete string quartets, and more!
Be the first to know: read our brochure and explore!