Explore HKU MUSE fall season!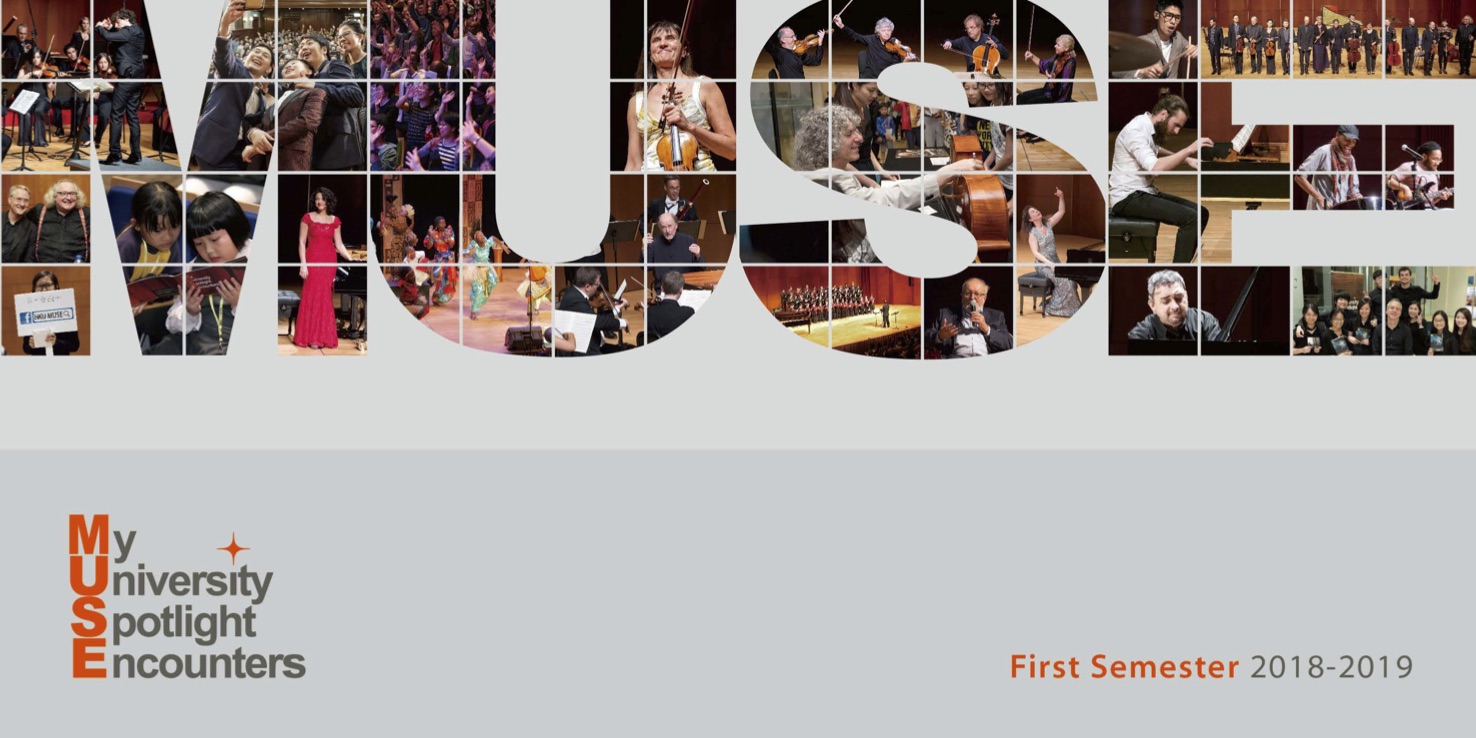 HKU MUSE is ready to kick off the season! Get a glimpse of our 2018 Fall Season lineup, including Angela Hewitt, Juilliard String Quartet, Jan Lisiecki, YuanPu Chiao, Nancy Loo, Andrew Ling, and many more. View our online season brochure and explore!
Please be sure to subscribe to our newsletter for more exciting news. Be a MUSE right now!